Everyone, stop what you are doing, put down that hot beverage and take a seat because we have a big announcement to make. 
AHEM…
Mood Interiors has been selected by the prestigious Fine & Country Interior Design, to be the exclusive design team for the West Midlands and surrounding areas.
This comes with great pride and joy to announce, and has been something really hard not to scream about. But now its official- yes we can now SQUEAL with excitement at this new adventure.
Offering our residential or specialist design services to new or exisitng home owners, Mood Interiors not only has the stamp of approval from the "Waitrose" of property agents, but can now get even closer to all you fabulous and bold home owners who are in need of an injection of personality in your interiors.
Perhaps you struggle to really do what your heart desires in your home, whether it's paint that living room in something to the left of the colour chart, or its even getting to the colour chart that you're anxious about. Mood Interiors is here for you, to hold your hand and make you unafraid of being yourself within your space.
We love it when people own their style and don't care what Mrs McNosey next door thinks, it's your home, it's your space and you should do what it is you choose. However, design is a tricky one to solve, if you're not naturally creative, or professionally trained. So, choosing an interior design firm who understand you and your way of life, makes the process enjoyable and cost-effective!
We also offer adaptations for those in later life, who don't want to move home but just need some stylish but functional tweaks to make their environment work for them as they grow older. Our expertise in specific needs, combined with our love of interiors makes your house a home- whatever the style it is you wish you embrace!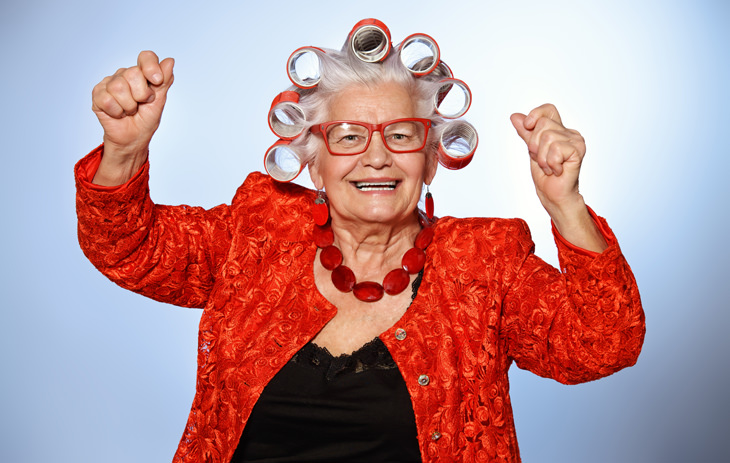 Get in touch today & join us in a toast for our new and exciting adventure with Fine & Country Interior Design.
Yay! clinks champagne glass